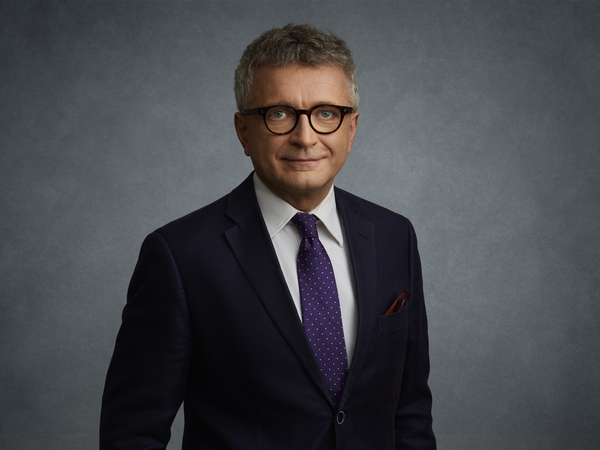 TOMASZ CZAŁBOWSKI
Vice-President of the Management Board (CFO)

Tomasz Czałbowski has been a member of the Polish Re Management Board since March 2007. Before that, he was a member of the Company's Supervisory Board.
He is a graduate of the Warsaw University of Technology Business School, London Business School and the Warsaw University of Technology. From 1999 to 2006, he worked in the investment division of Bank Handlowy w Warszawie S.A. and Citigroup as well as sat on the Supervisory Boards and Management Boards of many financial and trading corporations in Poland and abroad, including Bank Rozwoju Cukiernictwa, Naftobudowa SA and Handlowy Investments S.A.